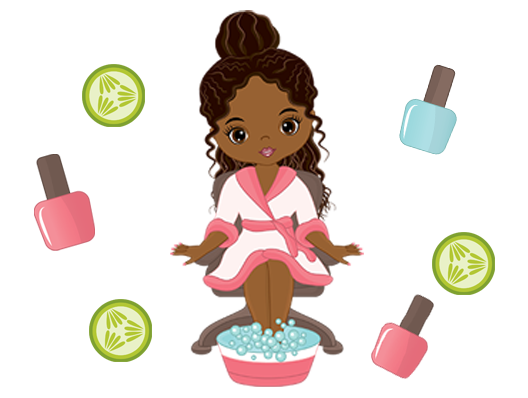 Request a Demo
NO credit card required when you sign up
NO credit card required when you sign up
Easy-to-use Appointments and Business Management System for Beauty Professionals
Savvy Beauty Salon is fully personalized for Beauty Business Owners to save you time and increase your profits.
See how it works!
Savvy is the future for us busy beauty professionals!
Don't just take our word for it. Read what our clients think.
Trusted and integral to clients' businesses
Take control of your business
Eliminate no shows, get organised and run a more profitable business
Appointment scheduling
All the info you need at your fingertips through Web, Mobile or Tablet. Access Customer info, client notes, photos and appointment history, its all in one easy to find place.
No more "no shows"
With our automated no show payment protection and SMS/Email reminders, eliminate no shows and never have to worry about sending manual reminders again.
Let us take your bookings 24/7
Use our sleek online booking engine, take appointments whilst you sleep! Fill up a waiting list of clients needing a slot and book repeat appointments a year in advance, never have a space in your diary again.
Contracts, Waivers and GDPR Compliance
Be 100% paperfree with e-contracts, forms and invoicing.
SMS/Email marketing tools to expand your business
Savvy Beauty Salon's business reports give you all the info you need to find your best customers. Use Savvy's send to all feature to fill cancellations and generate bookings.
Improve customer retention
Attract clients via the Savvy Bookings directory, show off your amazing business through a Savvy website and look after your clients with our online customer portal and dedicated customer mobile app. Customers can see their appointments, sign contracts, pay bills and rebook. Build trust in your business with Savvy.